Agents: take a moment to think about what your current real estate marketing strategy looks like. Now ask yourself, when was the last time you reviewed your strategy and implemented new tactics? As real estate trends and technology evolve, so should your real estate marketing and promotional strategy. But what are the emerging trends of 2023? And which one should you integrate into your strategy first? Well, our experts at Soni Chachad Real Estate have compiled 3 real estate marketing trends to try in 2023, along with tips on implementation, to help you capture more clients' attention and level up your listing game.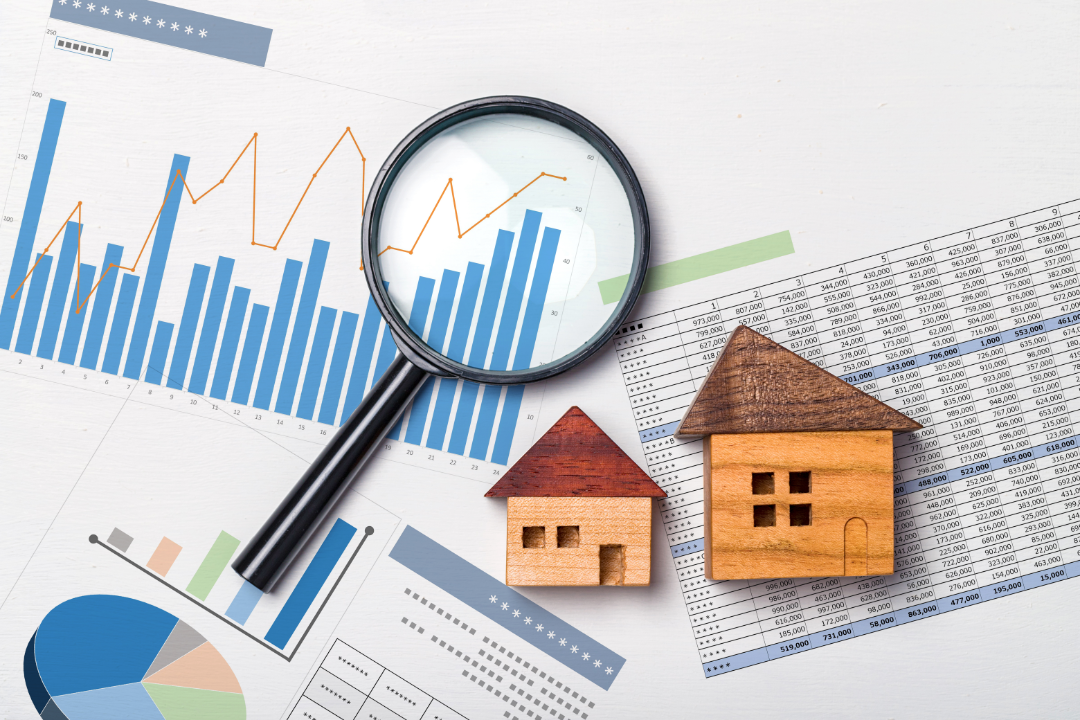 Focus on Branding
In 2023, it's more important than ever to create marketing materials and content for your listings that not only stand out against your competitors but are uniquely 'you.' This focus on branding helps current and prospective clients immediately recognize your posts without getting confused or thinking you're a different brokerage. To execute flawless branding, we recommend a few things when designing your content.
For starters, you'll want to have a few brand colours that are distinctive to your brand – incorporating two to four colours is a good range to start, as too many brand colours can become messy and confusing. At Soni Chachad Real Estate, our brand colours include black, white, gold, and red, to give you an example. Beyond colours, you'll also want to choose two to three different fonts that you can use across your branding. Our designers use one handwritten font, one serif font, and one sans-serif font. Finally, you'll want to integrate your logo or watermark into your materials wherever possible to help further brand your content and make it recognizable to clients.
Pro tip: If you use a platform like Canva to design your promotional materials, you can save your brand colours, fonts, and logos within the platform for easy access.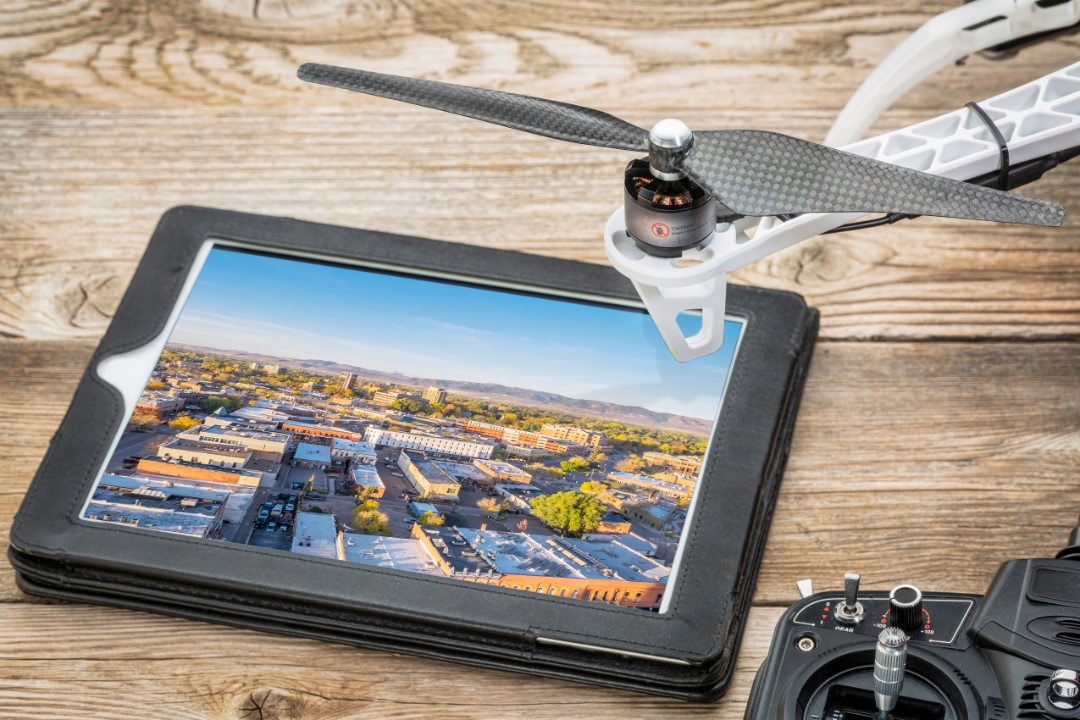 Drone Footage
Over the past few years, drone footage has become an increasingly popular way to get dynamic videos and photos of real estate properties. Although there is a growing demand for drone footage, not every brokerage or agency has access to one, meaning if you're able to harness this technology, you can get ahead of the curve. Here's what you need to consider with drone photography and videography.
Photography and videography have always been an integral part of marketing real estate, but advances in drone technology will take it to the next level in 2023. For example, at Soni Chachad Real Estate, we like to utilize drones in our marketing materials to show prospective buyers the location, yard size, property lines, and more. These photos help our clients envision the area and see how close they are to their neighbours while generally providing a more comprehensive 'birds-eye' view than professional photos taken at ground level can. We also use drone technology to create dynamic videos that we can share across our social media platforms.
Pro tip: If you don't have access to a drone, you might consider renting one to get the footage for your marketing and promotional materials.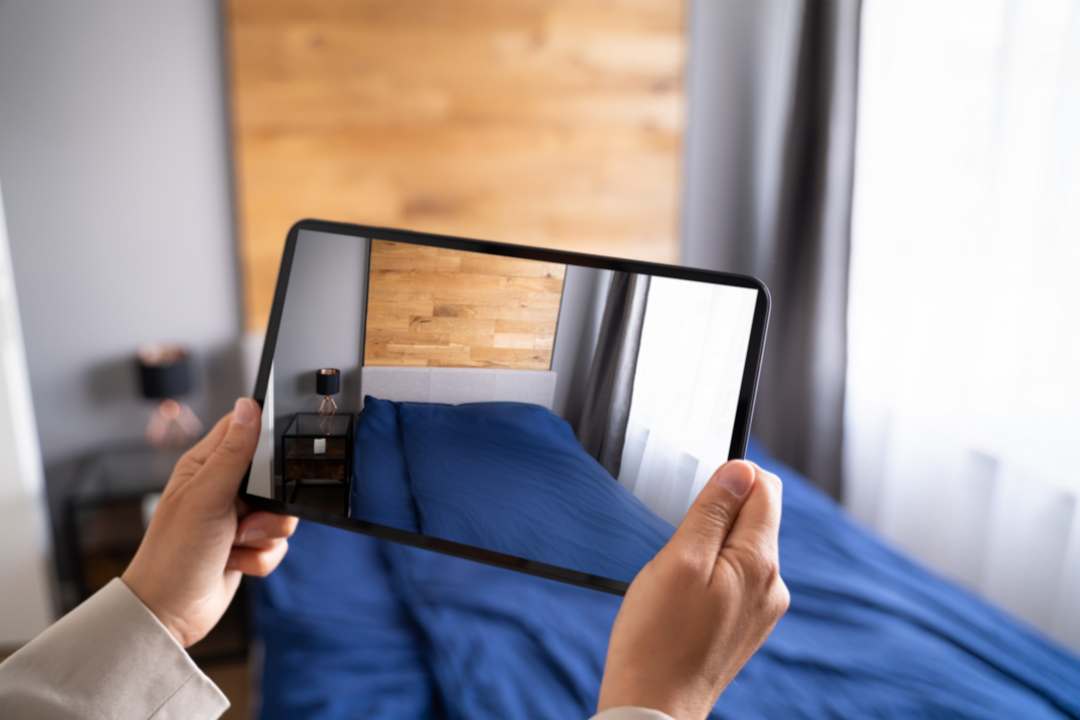 Virtual Tours & Staging
Another way to utilize innovative technologies in your marketing strategy is to use virtual tours and staging to your advantage. It's 2023, which means that prospective buyers want to be able to envision themselves living in a home sometimes before they even book an in-person tour. Here are a few things to consider with virtual tours and staging.
When it comes to virtual staging, 3D rendering technology has only got more sophisticated over the last few years. Now, you can take the professional interior photos and create mock staging that will intrigue and inspire your prospective buyers. This is a tactic we like to use, especially when a space is beautifully renovated but has no furniture or décor, to help show the true potential of a space. Beyond staging, the demand for virtual tours has increased immensely, with many people wanting to be able to view the home in its entirety from the comfort of their couch. At Soni Chachad Real Estate, we do virtual tours in a few different ways. For one, we will get our professional videographer (working in tandem with our drone videographer) to create virtual tours of the home's interior and exterior that we post on YouTube and our other social media channels so people can orientate and familiarize themselves with the listing. Our second tactic involves collaboration videos with other real estate agents who come to our listing and create walk-through videos. If you've ever seen the 'this is what $825,000 will get you in Stoney Creek' types of videos (for example), then you know what we're talking about.
Pro tip: Get creative! It's all about capturing the attention of your prospective buyers, and one of the best ways right now is through virtual tours and staging.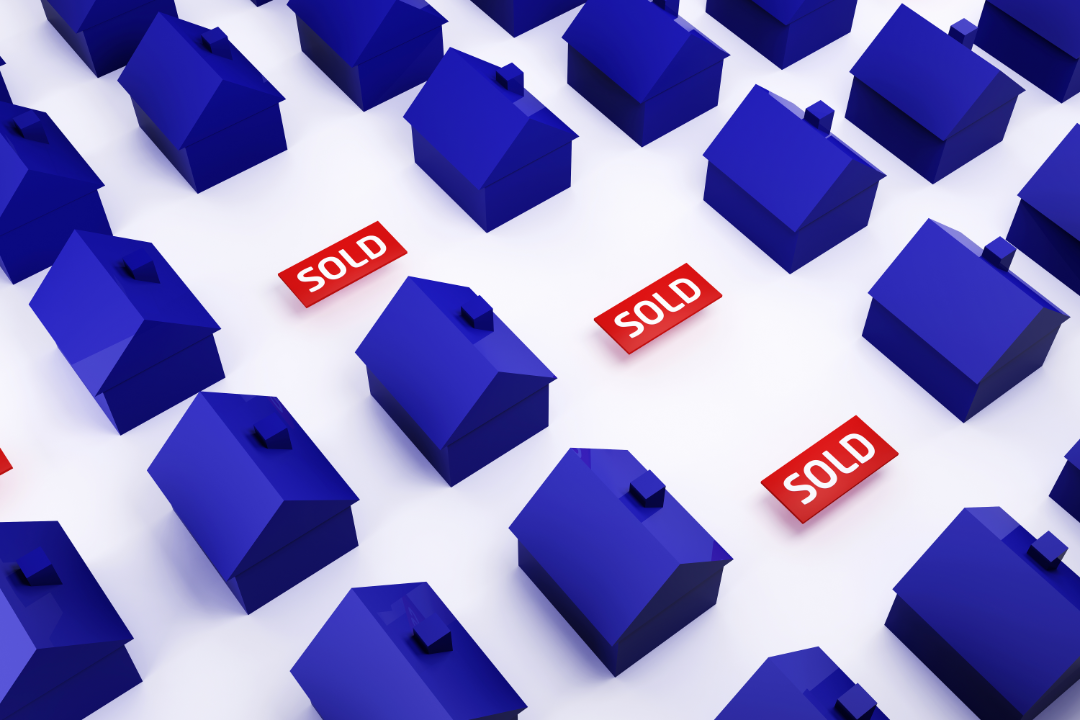 Key Takeaways
With the real estate market heating up as we head into Q2 2023, it's important to be aware of new trends that you can add to your existing real estate marketing strategy to make it even more effective. However, keep in mind that the suggestions we've explored here might not align with your strategy, and that's okay! For example, if you don't have access to a drone and don't want to rent one, then that method may not be for you. On the other hand, some strategies are easier to incorporate, such as adhering to your brand guide with specific colours, fonts, and logos when you create promotional materials. Besides branding and drone technology, our experts at Soni Chachad Real Estate would definitely recommend looking into the opportunities that virtual tours and staging can provide for you and your clients. Giving your clients multiple ways to view a home only helps to speed up the process and increase your chances of a quick sale. In the end, although it's important to stay up to date on trends in the real estate industry, the tactic(s) that you decide to integrate into your own marketing strategy will depend on what works best for you and your clients!
If you need an experienced, reputable realtor in the Golden Horseshoe region to represent you as a buyer or seller in your next home transaction, be sure to check out my featured listings and do not hesitate to reach out to me directly!